SORRY. INSTRUCTIONAL DESIGN MASTER CLASS REGISTRATION IS NOW CLOSED.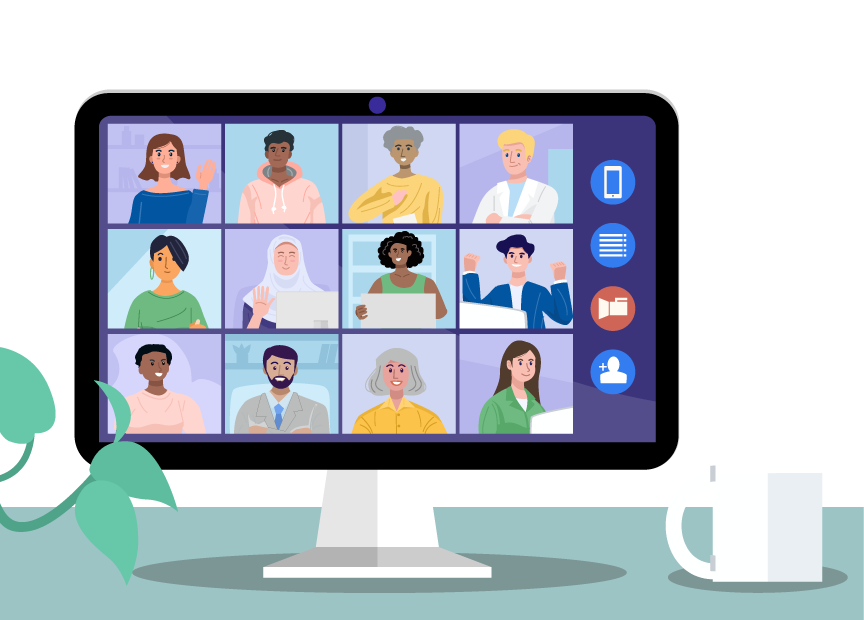 Have you been looking for a way to learn real-world instructional design or to update your current skills? Do you want to switch careers, start freelancing, find a better job, or be more confident at work?
If so, you're invited to join the Mastering Instructional Design Community. It's a subscription membership with lots of benefits. Join now and you'll be able to participate in an eight-week live Instructional Design Master Class. Classes start on May 17th and 18th 2022. All sessions will be recorded.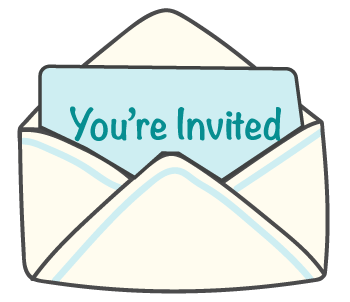 In the Master Class, you'll solve a realistic workplace problem and complete assignments that you can add to your portfolio. The assignments are optional, but completing them is the best way to learn. You will learn to: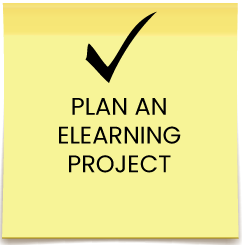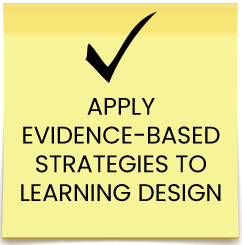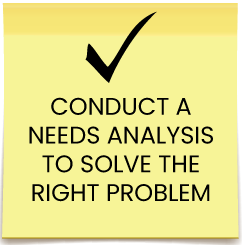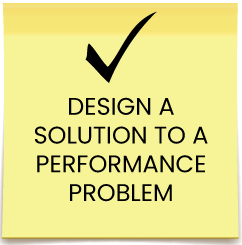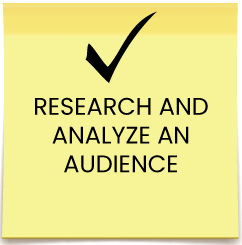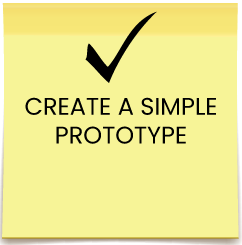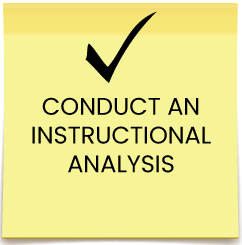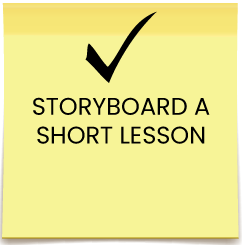 … and a few more things depending on participant interests.
Are you an instructional design newbie? Maybe the path forward isn't clear to you. This Master Class and the on-demand courses will give you the solid foundation you need to build your skills. We'll support you as you learn.
Do you have some experience? Perhaps you have skill gaps you'd like to close. This Master Class and the on-demand courses will help you gain practical skills you may be missing.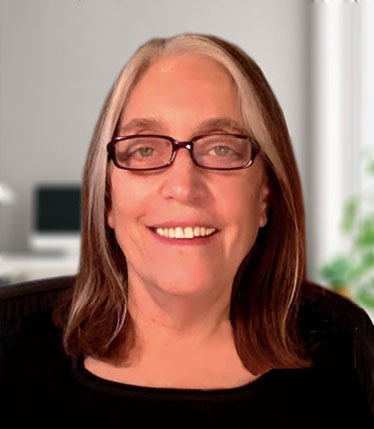 This 8-week course is taught by me, Connie Malamed (a.k.a. The eLearning Coach). I've been an instructional and visual designer for 20+ years, wrote two books, and publish The eLearning Coach website and podcast. Like you, I love to help people learn.
Here are the meeting dates for the course. Every session is repeated the next day. The sessions will be recorded. Dates and Times are EDT U.S. (UTC-4, NY Time).
Planning a Project: Tues May 17 @7:00PM | repeated Wed May 18 @11:00AM
Needs Analysis: Tues May 24 @7:00PM | repeated Wed May 25 @11:00AM
Audience Analysis: Tues May 31 @7:00PM | repeated Wed June 1 @11:00AM
Instructional or Content Analysis: June 7 @7:00PM | repeated Wed June 8 @11:00AM
Evidence-based Strategies: Tues June 14 @7:00PM | repeated Wed June 15 @11:00AM
Designing a Solution: Tues June 21 @7:00PM | repeated Wed June 22 @11:00AM
Prototyping: Tues June 28 @7:00PM | repeated Wed June 29 @11:00AM
Storyboarding and Wrap Up: Tues July 5 @7:00PM | repeated Wed July 6 @11:00AM
This course is bundled with your subscription to Mastering Instructional Design. You'll also have access to on-demand courses, an instructional design toolkit, guest speakers, short workshops, bi-monthly calls and discussion forums. The subscription is $37 per month or $90 per quarter.

This is your chance to make the change you're seeking. Learn more about the community Mastering Instructional Design or click the button below for immediate access.